You are more than the work you are doing.
There has been a movement online toward operating your business and career entirely under your personal brand.
And that can be smart, strategic, and valuable.
But I bet you do things outside of work. Like play soccer, or do stand-up, or argue over board games with your family. You might have other businesses or creative projects you'd like to share with the world.
Whatever you're doing, you're certainly not the one-dimensional being that most marketing and career coaches teach you to be online.
And most personal brand websites make the actual person disappear.
Personally, I am:
A graduate-degreed tornado scientist
A runner returning to the craft
A writer eyeing multiple genres currently trapped in one
An aspiring humorist
A lifelong political junkie
A travel enthusiast as inspired by my childhood as an Army brat
An advocate for mental health with various mental illnesses
A fan of The Bachelor franchise
We all have contrast inherent in our lives, but the internet often asks that we mask the contradictory components of ourselves so that we don't confuse our audiences.
But I don't think anyone that I want to connect with is incapable of understanding that I'm not just an entrepreneur/writer/strategist/consultant.
And that's why I'm reclaiming my personal site.
I'm interested in how smart, ambitious, multipassionate people can have it all without burning out or selling out.
Let's talk about business, because I believe creative entrepreneurship is the future of work, but let's cover some other stuff too.
I want to talk with you about travel, what it means to be a creative, some silly side projects I'm working on, and how to escape the echo chamber of the online business world.
If we're going to do this "life" thing right, we have to show up as we are, not as we're told to be.
Sound good?
---
A little more about me…
In 2013, I got into the online business world after diagnoses of obsessive-compulsive disorder, major depression, and binge eating disorder forced me to leave a PhD program in atmospheric science. I was a published, budding tornado scientist with work that actually impacted lives, and I was living my childhood dream of chasing tornadoes for a living.
But underneath the ivory tower were other unexplored paths that I'd left behind. I started college as an international affairs and Spanish major. I'd always wanted to write professionally and incorporate travel in my work. I had some experience as a singer and pianist. In my freshman year dorm, there was an unofficial gambling pot around what major I'd settle on by graduation.
Am I special? No. Humans are inherently multifaceted, creative creatures.
And that word–creative–is one that has taken me awhile to identify with. Because once I picked the path of the hard sciences, I was put in an all-too-common, all-too-human, us vs. them situation: STEM vs. liberal arts.
Studying, researching, publishing, and speaking on radar technology and fluid dynamics? You can't be creative!
But creativity is ultimately about making connections, doing something new, and making things fit together that no one thought was possible before.
---
So welcome back to a 2008-era blog.
Is it a little self-indulgent? Maybe. But I don't care.
You're not going to walk away with "actionable tips" each week. In fact, you may walk away with more questions than answers, and more "wait, why did she waste her time on that?" than "wow, how insightful!"
But I hope you're inspired to get a bit less structured and way more candid with your own business. Or at least your own life.
It's time to bring the "personal" back into the personal brand.
Here's a taste of what you can expect:
Conversations About Entrepreneurship: Are we doing it right? Is the online business model sustainable? How are we driving ourselves mad with hustle?
Freedom, Creativity and Influence: Are they intertwined or contradictory?
Travel, Health, and Lifestyle: A look behind-the-scenes at my life, trips, and cats, plus starting a dialogue around mental and physical health
Rants, Raves, and Musings: Essays on all of the above and then some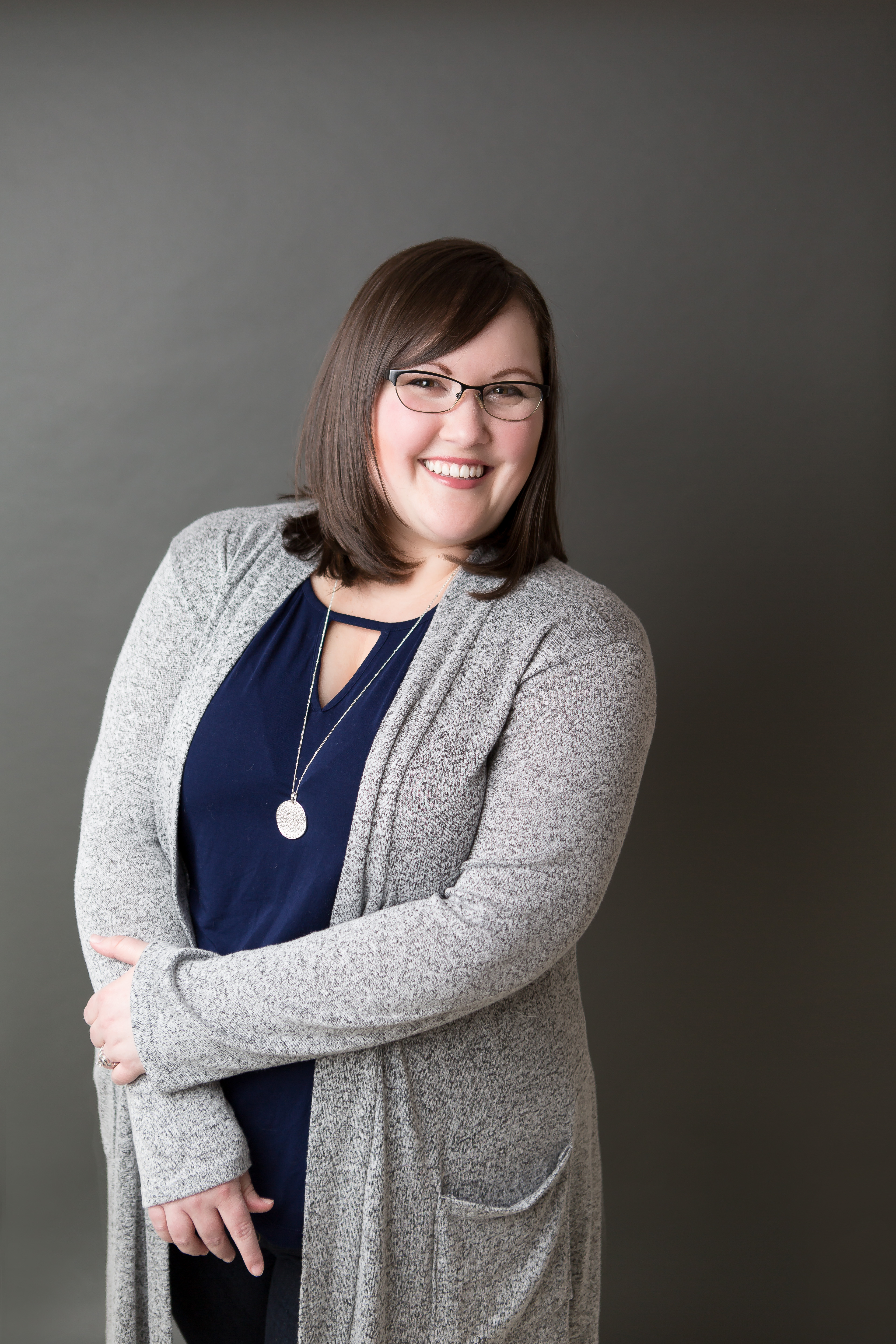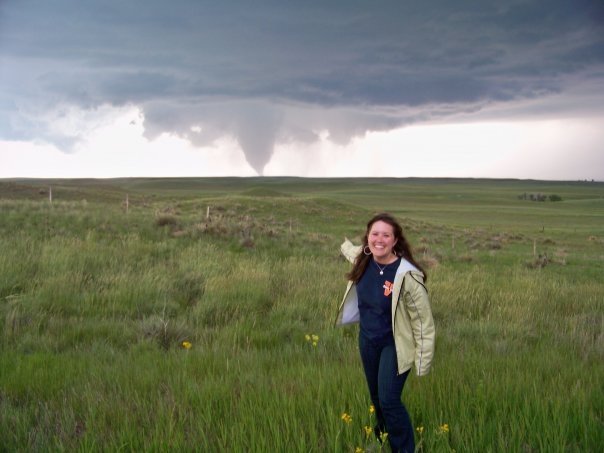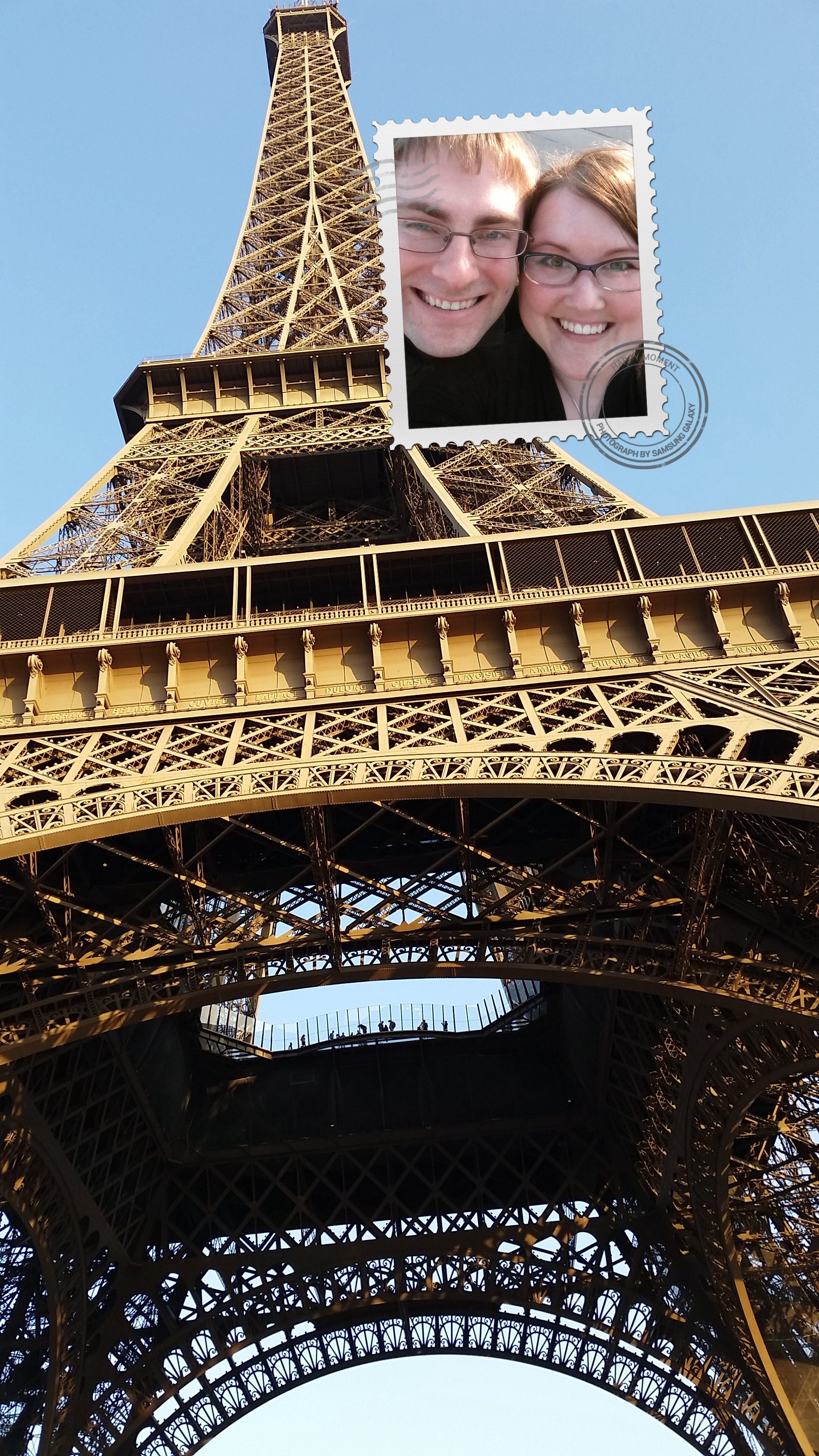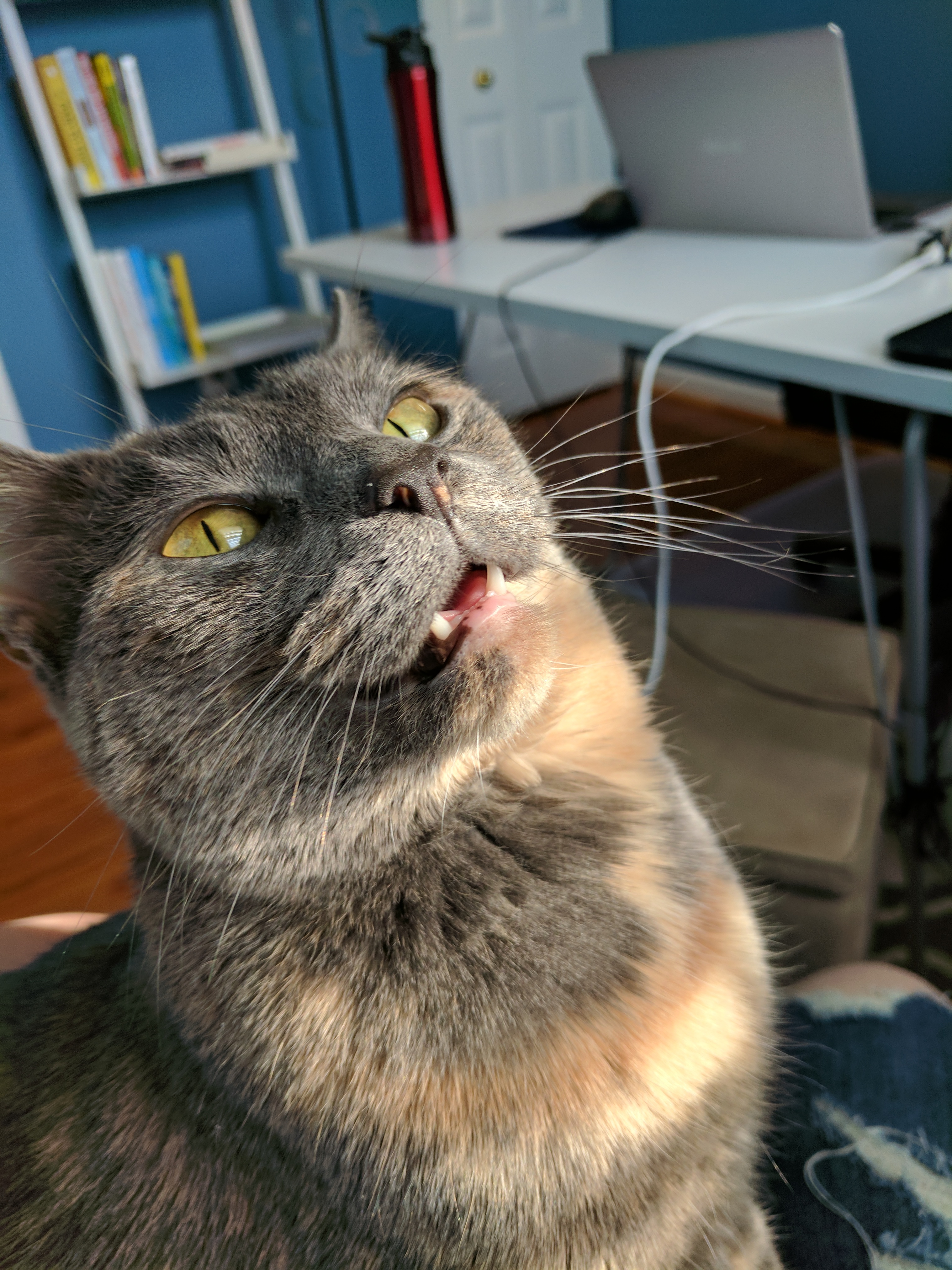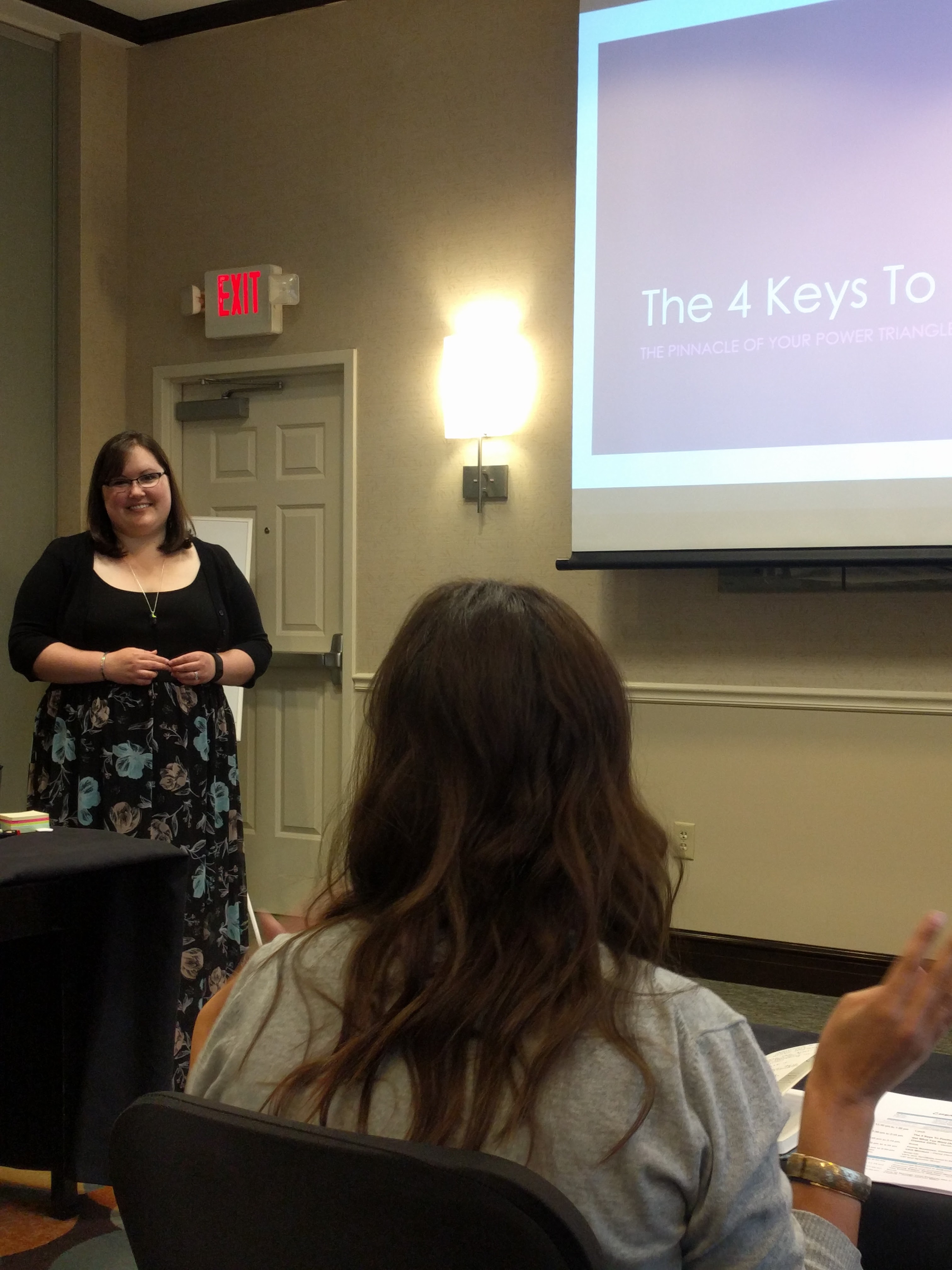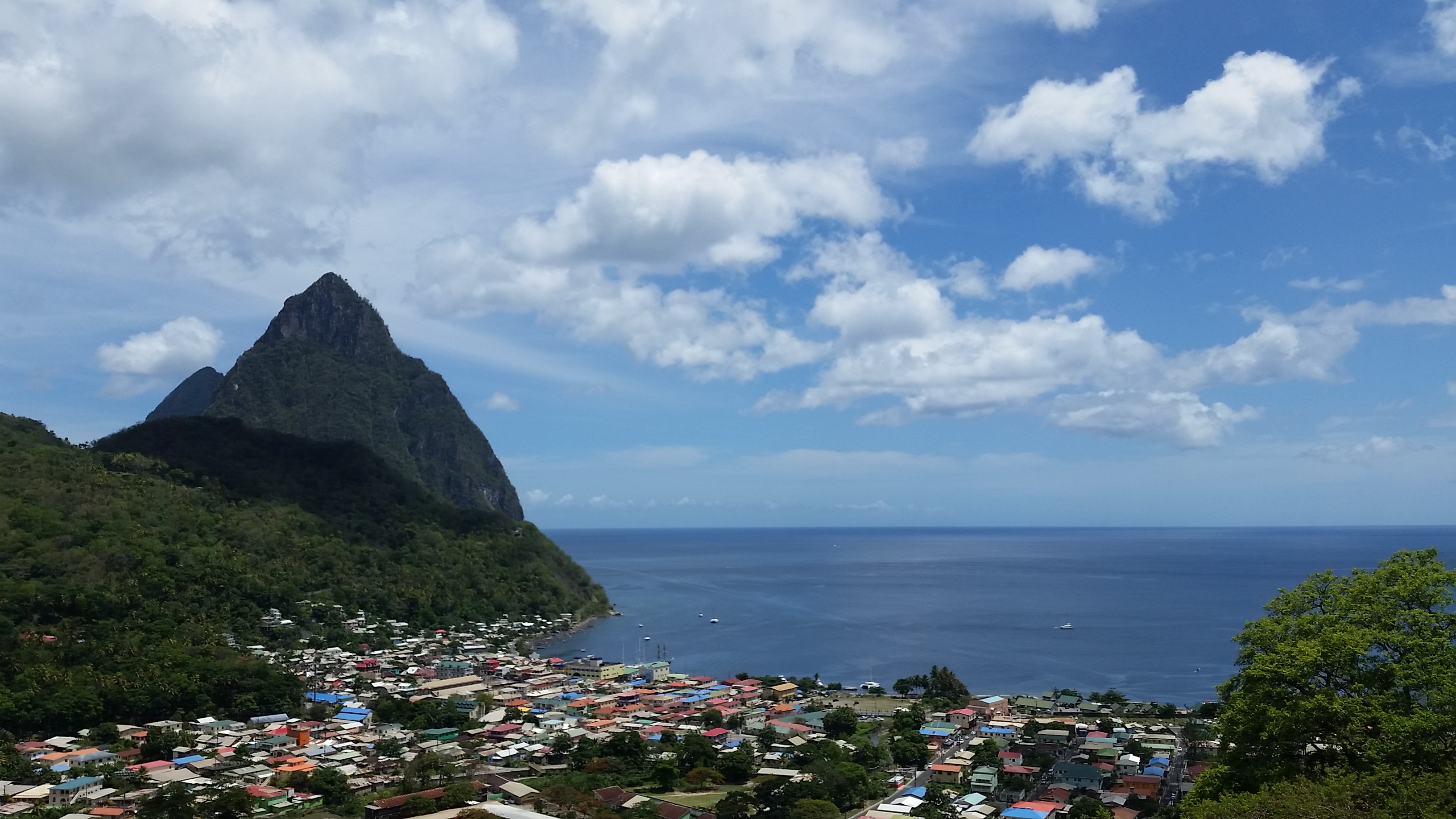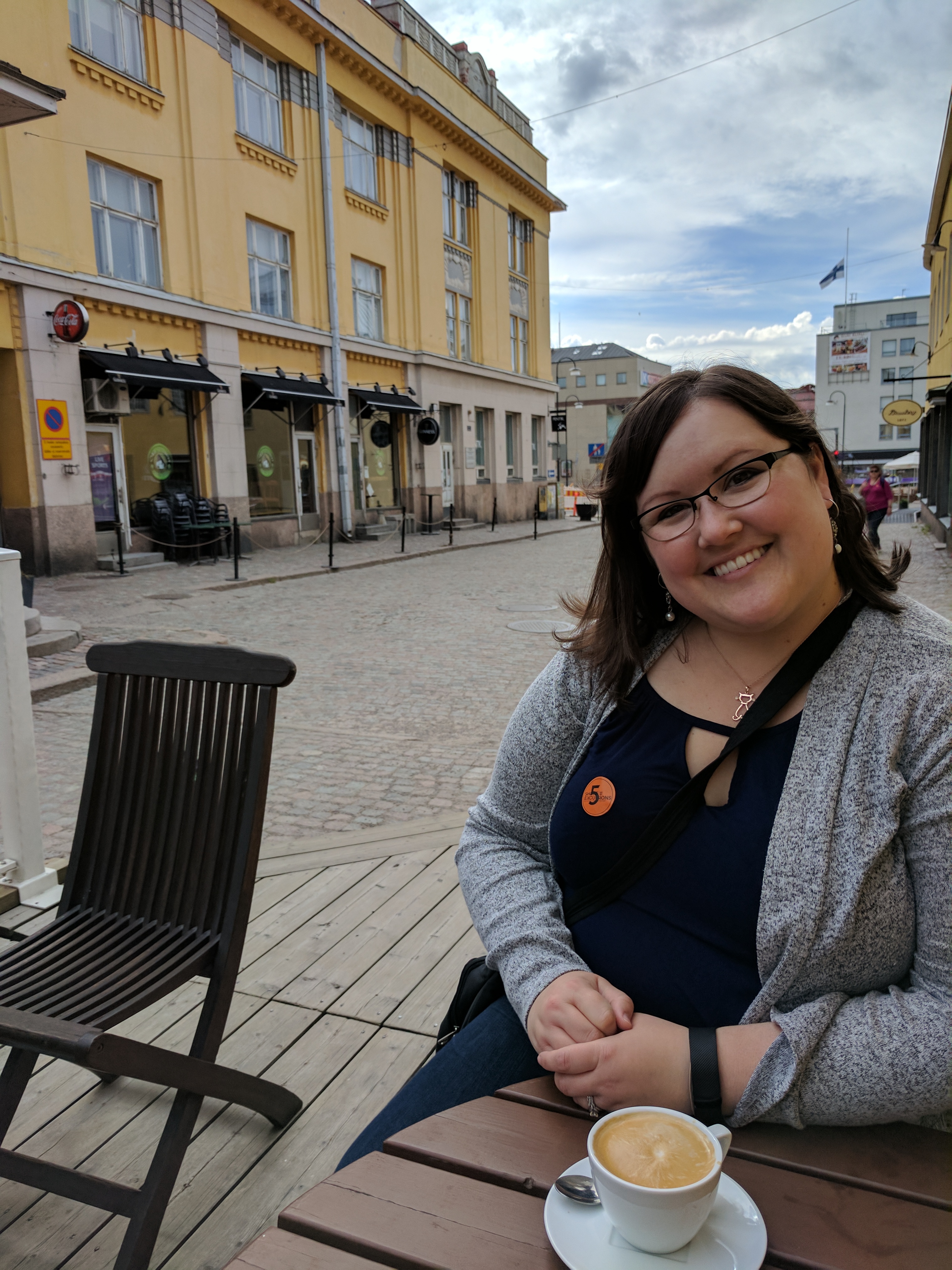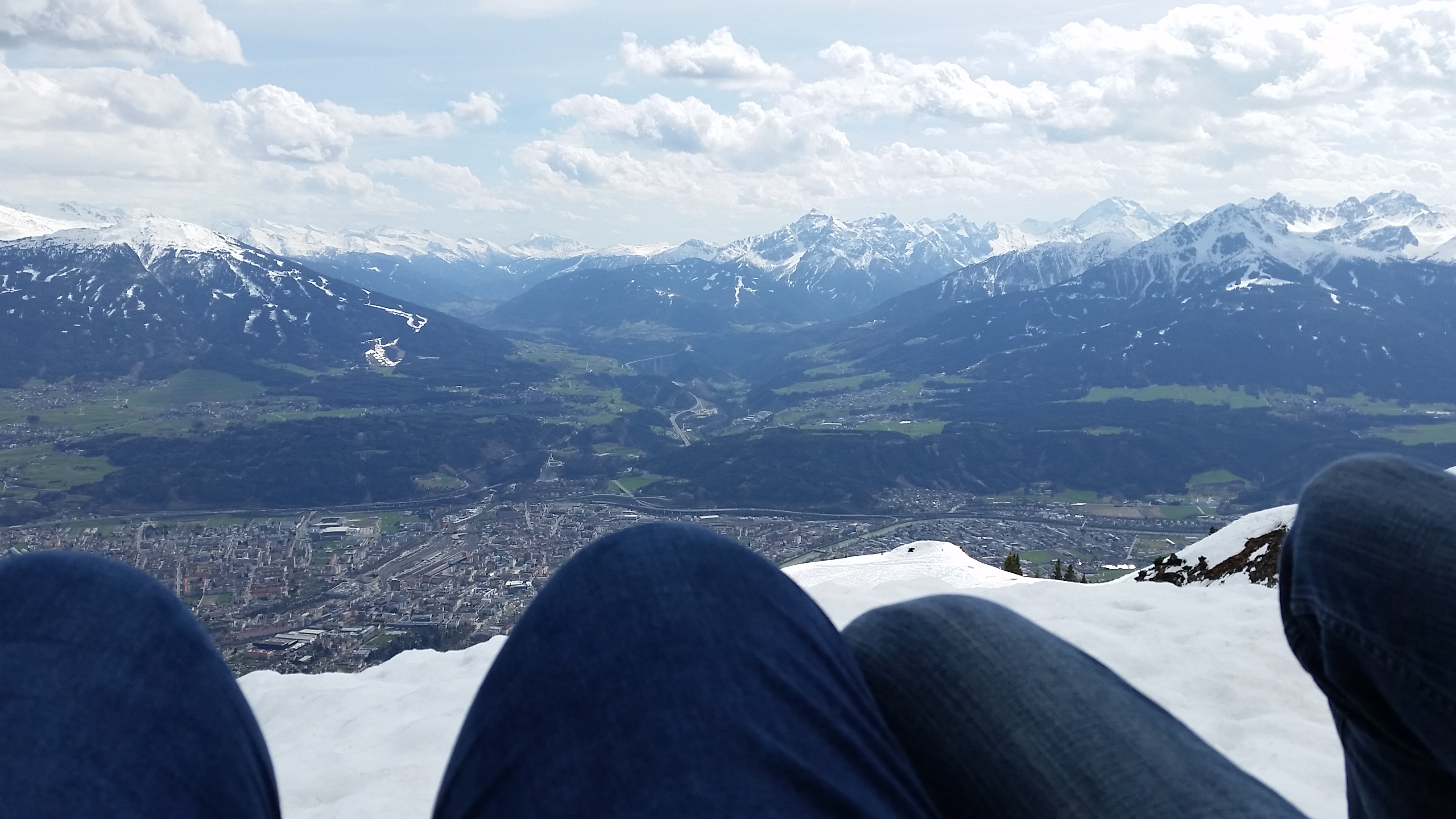 Wanna keep in touch?
I don't have a one-page checklist to solve all your problems, but you can still sign up for regular updates, cat pics, and insights!