Why are we complicating what it means to be multipassionate entrepreneurs?
In 2013, I got into the online business world after diagnoses of obsessive-compulsive disorder, major depression, and binge eating disorder forced me to leave a PhD program in atmospheric science. I was a published, budding tornado scientist with work that actually impacted lives, and I was living my childhood dream of chasing tornadoes for a living.
But underneath the ivory tower were other unexplored paths that I'd left behind. I started college as an international affairs and Spanish major. I'd always wanted to write professionally and incorporate travel in my work. I had some experience as a singer and pianist. In my freshman year dorm, there was an unofficial gambling pot around what major I'd settle on by graduation.
Am I special? No. Humans are inherently multifaceted, creative creatures.
And that word–creative–is one that has taken me awhile to identify with. Because once I picked the path of the hard sciences, I was put in an all-too-common, all-too-human, us vs. them situation: STEM vs. liberal arts.
Studying, researching, publishing, and speaking on radar technology and fluid dynamics? You can't be creative!
But creativity is ultimately about making connections, doing something new, and making things fit together that no one thought was possible before.
You are meant to do more than work and die.
Thankfully, entrepreneurship gives us an outlet beyond the prescribed work-life path. You can cobble together your own career, and people will pay you for it.
But there's more to you than your business or your work.
You are (presumably) a pretty cool person too.
There's a big push online to put all your work behind your personal brand, and I'm certainly guilty of doing that.
But I have more things to talk about than The Creative CEO brand, entrepreneurship, or business in general.
I travel a decent amount, both for work and leisure, and I take a shit ton of food pictures.
I'm married to an ultramarathoner while I'm just getting back into running, 70 pounds heavier than when I completed my first half marathon.
Half my friends have tarot cards and Master of Arts degrees; half my friends are atheists with science PhDs.
I think there aren't enough people talking about the reality of living with chronic mental and/or physical illness.
We want to have a kid sometime soon-ish and I'm whatever the opposite of a mommy blogger is or would be.
I have a secret desire to get into comedy or satire writing.
So welcome back to a 2008-era blog. Is it a little self-indulgent? Maybe.
You're not going to walk away with "actionable tips" each week. In fact, you may walk away with more questions than answers, and more "why the eff did she waste her time on that?" than "wow, how insightful!"
But I hope you're inspired to get a bit less structured and way more candid with your own business. Or at least your own life.
It's time to bring the "personal" back into the personal brand.
(Oh, and pssst, I'm tentatively launching a standalone platform for The Creative CEO soon, so if you really are just here for my business acumen, have no fear, that will be back tenfold soon)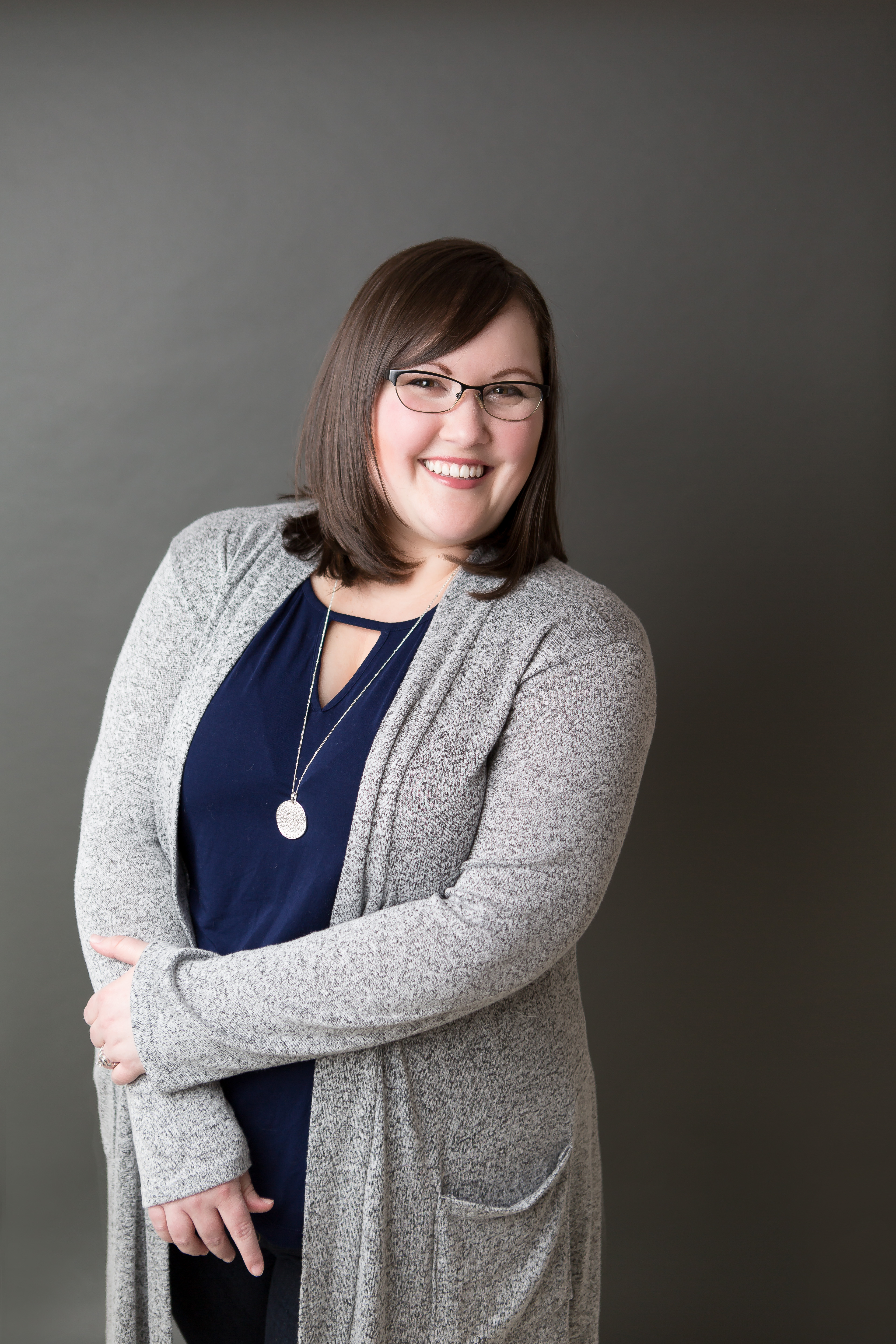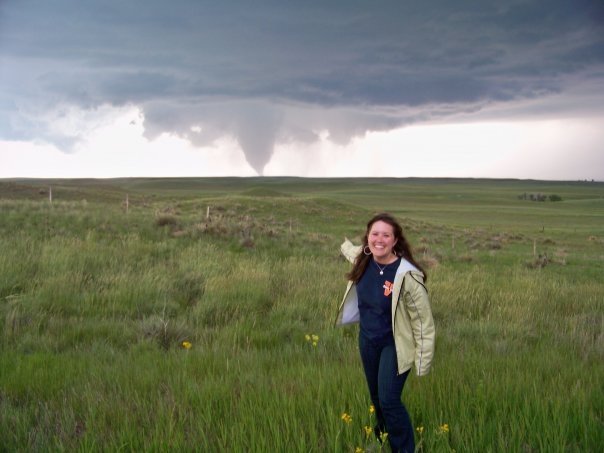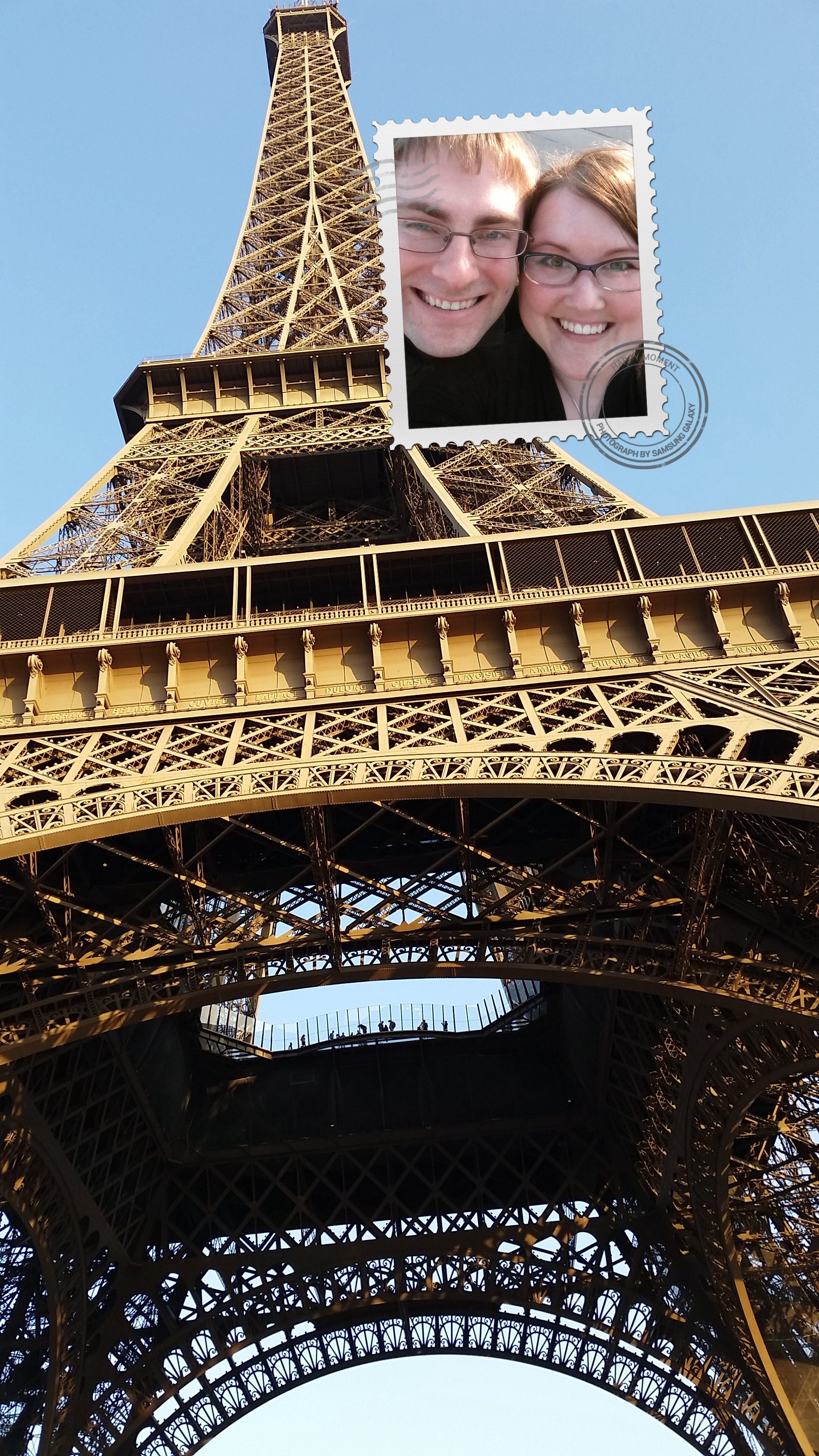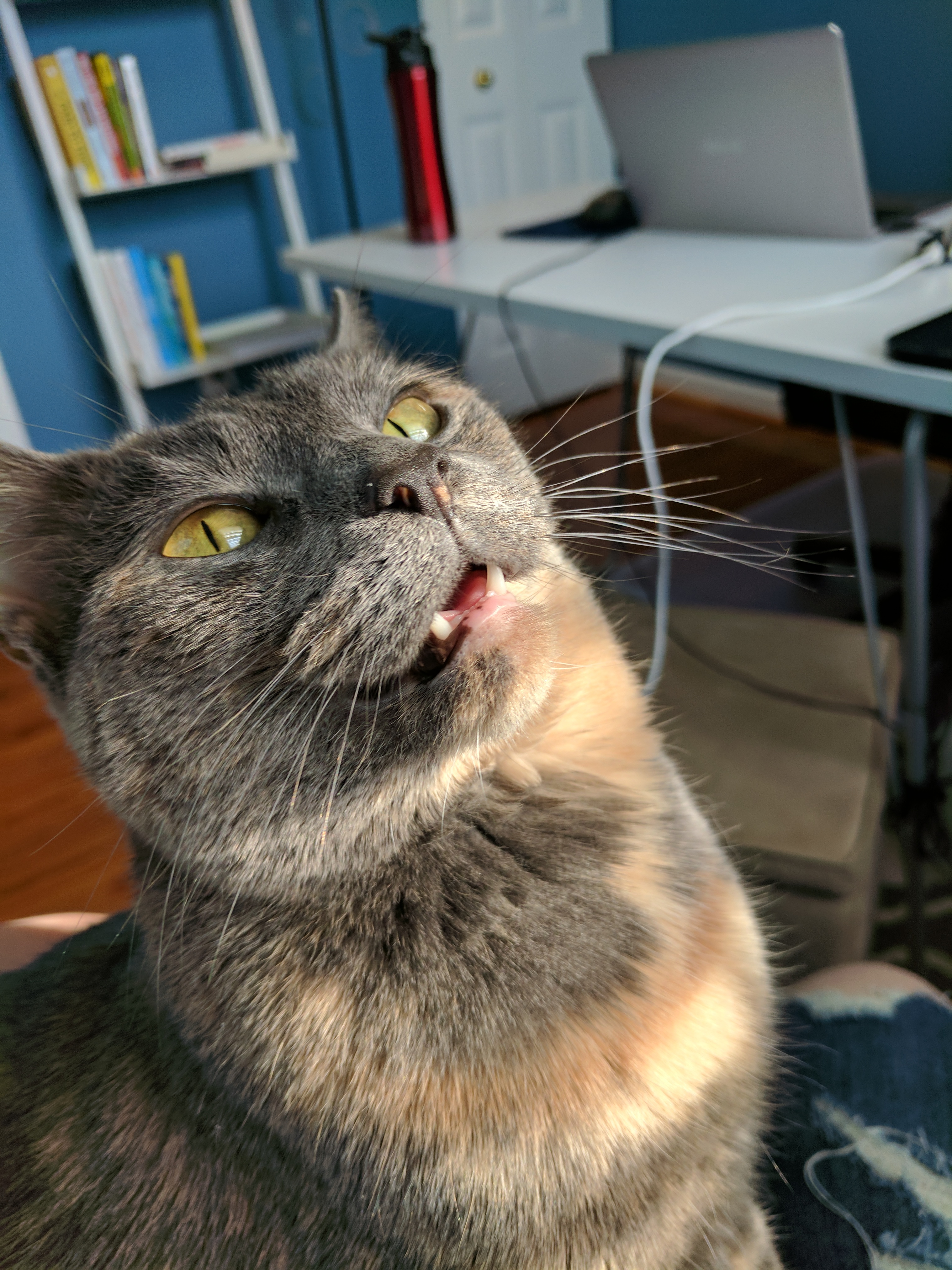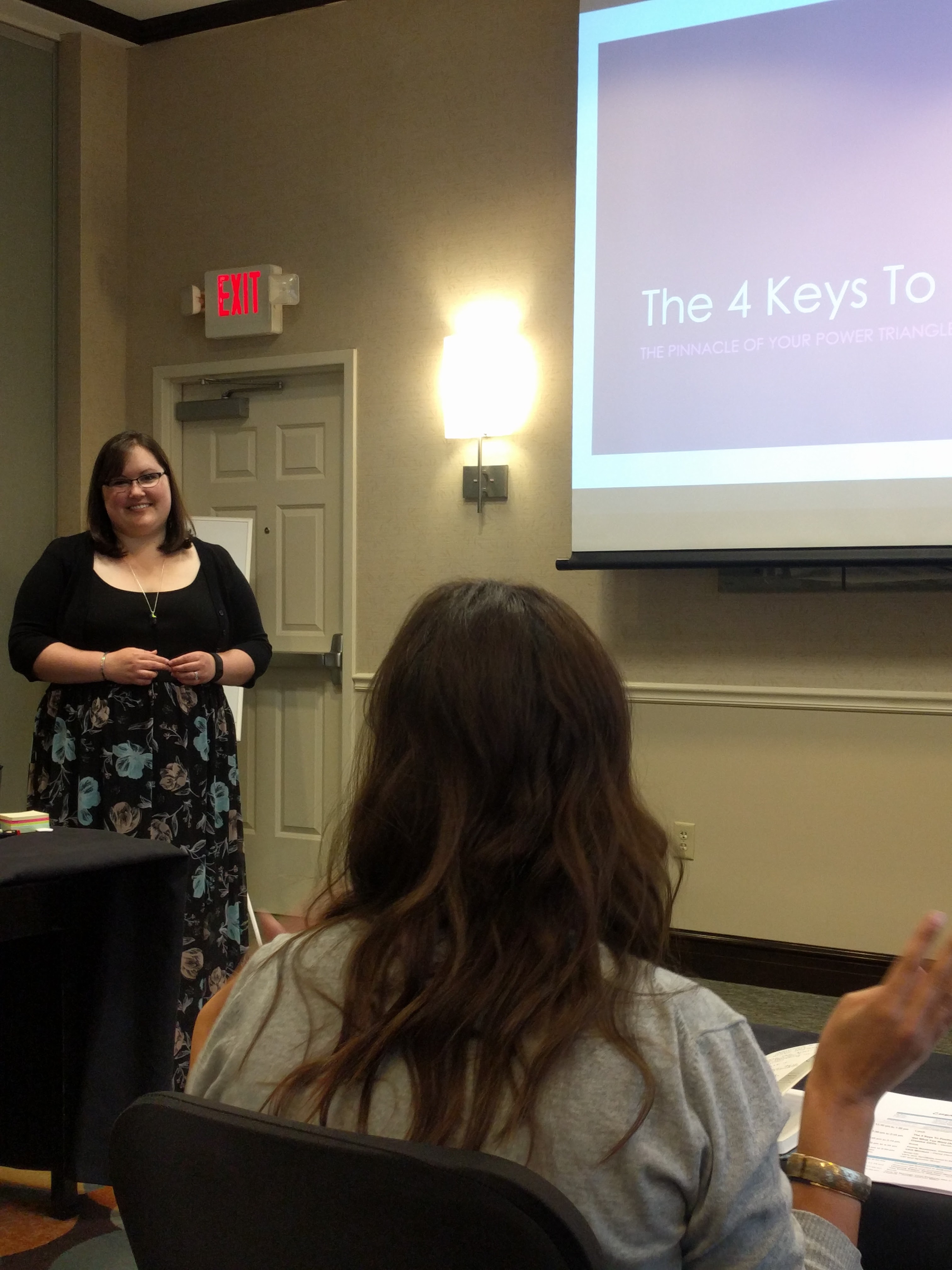 Looking for an opt-in form?
I don't have a one-page checklist to solve all your problems, but you can still sign up to get updates, cat pictures, and unconventional insights from me and The Creative CEO community.