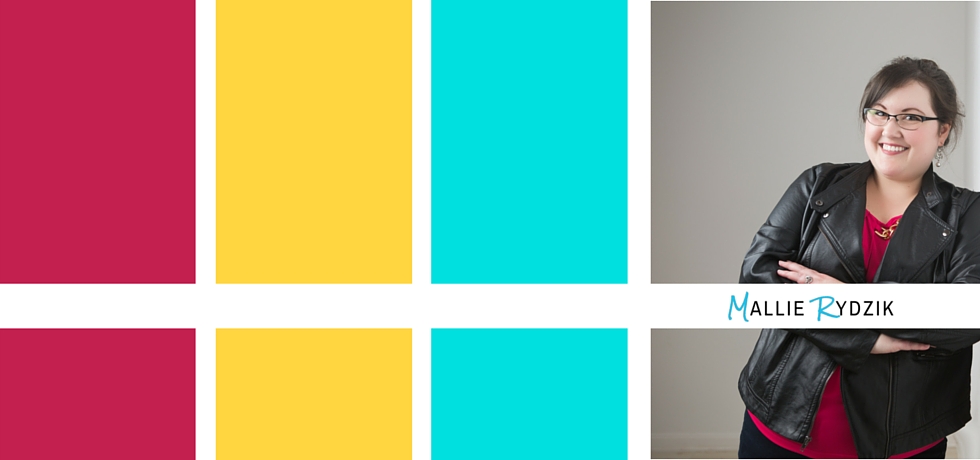 As a serial online entrepreneur, a tornado scientist, and a business consultant, I've committed myself to making a difference in the world.
Gone are the days of 35-year careers that end with a golden watch and a hefty pension.
Automation is destroying jobs while creating businesses.
We're moving from a world based on exchanging goods to one based on sharing knowledge.
We don't all have to be entrepreneurs, but we do have to keep pace with the disruption economy.
Being an entrepreneur is exciting…and hard.
If you're like most of my audience, you're a Type A overachiever looking to make a difference in the world.
But entrepreneurship is more than flashy ideas and the freedom to work whenever you want to.
Does this sound familiar?
"I feel overwhelmed by everything I could be doing right now."
"I have trouble seeing how all the little pieces fit together."
"I don't know how to scale what I'm doing so I'm not working 80 hours a week."
"I started a business to do what I love, not to get bogged down in the day-to-day."
I went to Mallie after coming back from working in the corporate world. I had decided to go back to running my own company but wanted to make sure I started again on the right foot. As Mallie had put it, I was feeling like I was in small business purgatory. I needed a plan and someone to help me redirect the ship.
When I started with Mallie I had 1 client, an old website, and no Facebook page to speak of. Today, I have 3 new social media clients and 2 corporate clients. I have former clients who have come back to me and are now paying me 5 times what they used to pay me.
Mallie was always there for me when I needed her and gave it to me straight.
Heather Mykelgard
I can relate.
Before becoming an entrepreneur, I was working on my Ph.D. in atmospheric science.
In my third year, I was diagnosed with OCD, depression, and binge eating disorder.
Life was overwhelming, and work seemed meaningless.
After a year of playing therapist and doctor roulette, I quit my program and began my quest to reimagine work.
—
Now, a handful of jobs and businesses in, I have discovered what it takes for me to have life-work balance, meaningful work, and a successful company.
What works for me might not work for you, but I have a gift for helping others discover what works best for them and their companies.
I coach fellow entrepreneurs through the transition from founder to leader.
I help them determine the right strategies, the right hires, and the right systems…for them.
Mallie is an amazing businesswoman and systems creator. She helped me define my focus and scale my business.
Chrissy Das
Mallie is AMAZING. If you're on the fence about choosing a business coach, pick Mallie. You won't regret it!
Heather Myers
Want To Know More?
Peek behind the scenes of my own company.
Grab the list of all the tools I use to run a multi-tiered online business.
Take A Peek
Then choose which of my brands will help you most
Tools, systems, and apps to help solopreneurs and online businesses automate their operations
My strategy and operations consulting agency for startups, creative agencies, and online businesses.