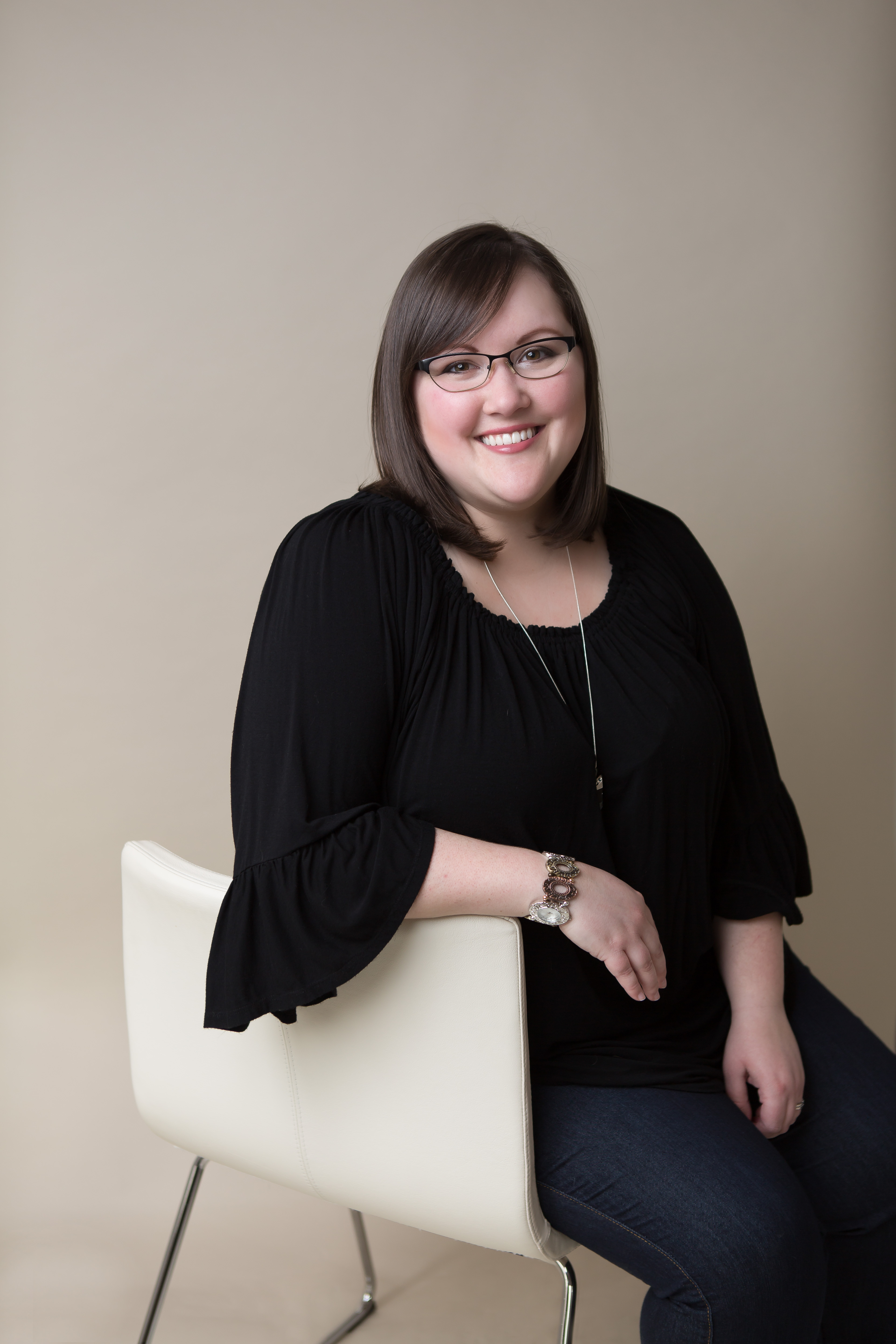 Looking to do something unconventional with your work?
Sweet. I love helping people mesh the creative with the practical to develop something completely new.
I'm focusing on writing and editing projects at this time. If you are looking for a developmental editor for your non-fiction, business, or personal development book, I'd love to hear from you.
While I no longer offer productized consulting packages, I do work on retainer for a select number of private consulting clients at a time. If you have an interesting idea that you need help getting off the ground, let's talk.
Contact me at mallie@mallierydzik.com for more information.
$997
A membership site for entrepreneurs who are ready to step into their CEO role More…