From Solopreneur to CEO…
Let's turn your business into an empire.






Ways to work with me
Apply or contact me to learn more about my 1-on-1 coaching and VIP intensives: available virtually and in person. The Creative CEO Academy runs again in February 2017.
Now booking for January 2017.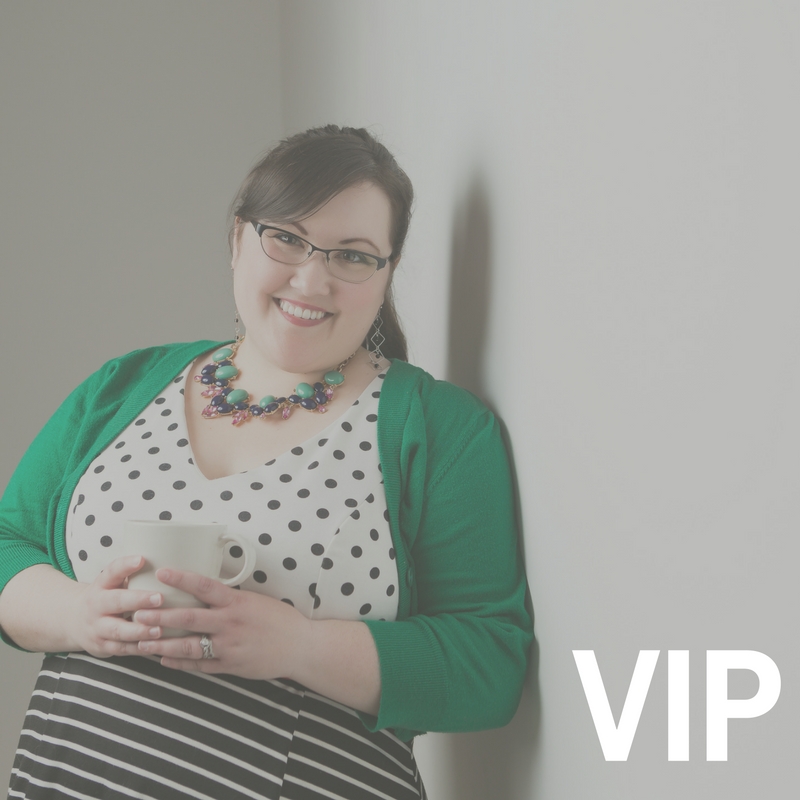 VIP Days
A few spots per year
For entrepreneurs looking for a high-touch business catalyst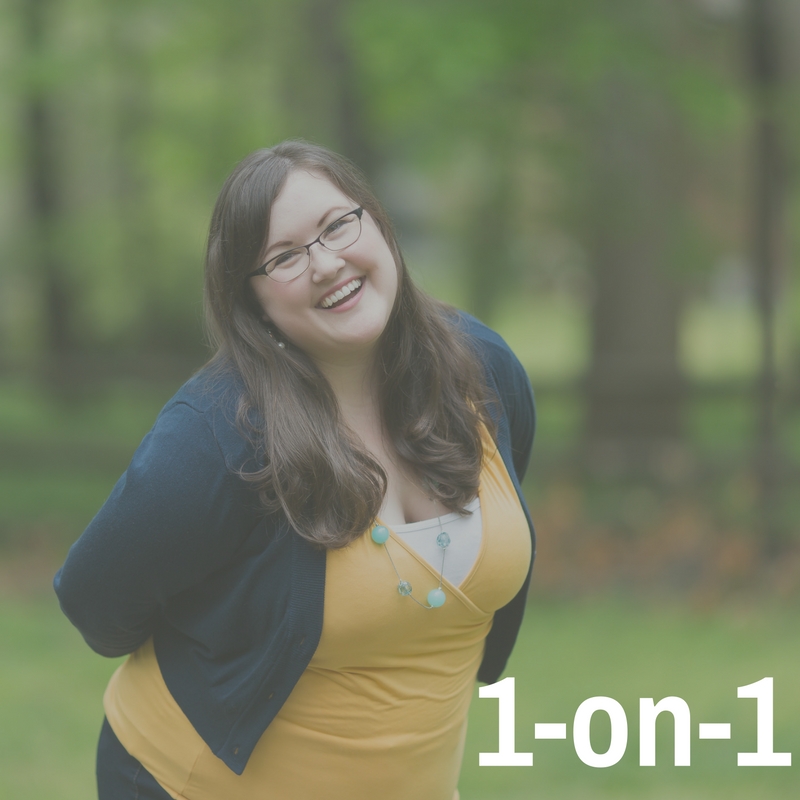 1-on-1 for 4 Months
5 to 7 amazing leaders at a time
For high achievers looking to make more income and impact.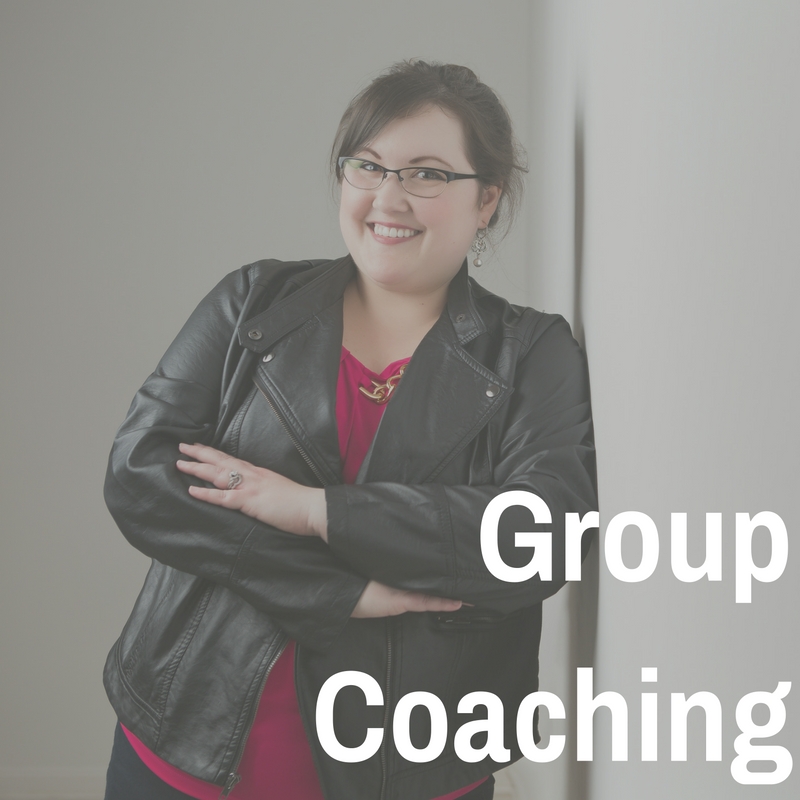 The Creative CEO Academy
Doors reopen in February; $1200
For creatives looking to make consistent monthly income and start thinking like a CEO
What my clients are saying…
Mallie is an amazing businesswoman and systems creator. She helped me define my focus and scale my business.
Chrissy Das
Mallie is AMAZING. If you're on the fence about choosing a business coach, pick Mallie. You won't regret it!
Heather Myers
I love coaching that is direct and to-the-point, and you managed that while still being incredibly friendly.
Jessica Garnett
Mallie truly has the 'entrepreneurial spirit'; she loves what she does, and it shows!
Lauren Forney
For me, Mallie's pragmatic approach was spot on!
Dr. Alex Johnson
So you've changed my life. All of a sudden I'm feeling less overwhelmed!
Becky Graham
Mallie helped me reframe my self-perception…. This shift has changed the very foundation of my professional life. I've changed the kind of clients I work with, written the draft of my first book, started bringing on assistants for large projects, and am exploring professional speaking…. I feel ready to grow with my business now.
James Ranson
Mallie has a gift for asking questions, offering practical suggestions, and breaking things down!
Jennifer Parde
Make your business unique to you
My clients have started, pivoted, and grown their businesses using my signature framework that's inside this workbook.