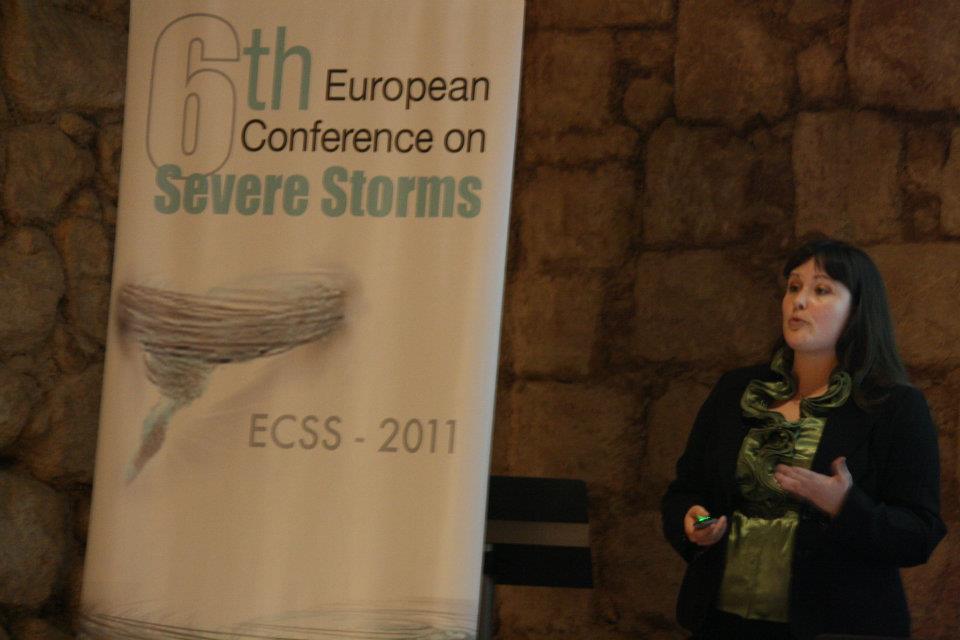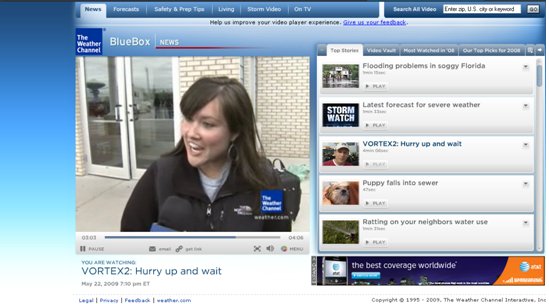 Mallie Rydzik, M.S., is a tornado scientist turned serial online entrepreneur, coach, consultant, speaker, and writer. Mallie's unique background in science, academia, project management, entrepreneurship, and consulting makes her a powerhouse speaker and advisor. Having presented at multiple conferences domestically and internationally over the past 7 years, she knows how to command a room while both educating and inspiring.
Having left a PhD program after diagnoses of obsessive-compulsive disorder, depression, and binge eating disorder led her to rediscover the meaning of work, Mallie's career mission is to change the way the world works. She is living that vision daily through her thought leadership as a CEO, consultant, speaker, and writer.
Mallie is a published, peer-reviewed scientist in tornado research, has spoken at international conferences, and has been published or featured in new and traditional press, including Hack The Entrepreneur, USA Today, Brazen Careerist, The Chelsea Krost Radio Show, and many others. She has one upcoming book: The Creative CEO Revolution, a manifesto for the future of work.
Suggested Program
Creative CEOs
The Creative CEO Revolution:
How Creatives Are Thriving In A Post-Recession Economy
In her signature talk, Mallie recaps the big-picture forces that have driven the sharp increase in freelance workers since the Great Recession, then shows how the next revolution is taking place: one in which freelancers are building out scaled, bootstrapped creative companies.
Learn about the challenges and benefits of creative entrepreneurs becoming Creative CEOs, including a breakdown of Mallie's signature Creative CEO Framework for small business owners looking to step into a bigger role in their own companies:
Mindset
Positioning
Packaging
Promotion
Integration
This program can be presented as a 15-minute Ted-style talk, a 1-hour keynote, or an interactive half- or full-day workshop. Written materials and copies of the book are available for 2017 bookings. Please contact Mallie with additional ideas and adaptations.
Inspiring and motivating! I had the pleasure of co-hosting the You've Got This Online Summit and Mallie was one of our speakers. We left the Summit inspired and ready to challenge ourselves to do greater things which Mallie contributed to significantly. Her knowledge, experience and curiosity for life is clearly demonstrated by her presentation. I will attend Mallie's speaking engagements every chance I get!
Nora Whalen
Great job! Very informative! A unique perspective and innovative model for business success.
Lorigiana Meneide
Mallie brings her personal stories into her presentations creating an opportunity for the audience to connect with her and her message.
Jessica Dewell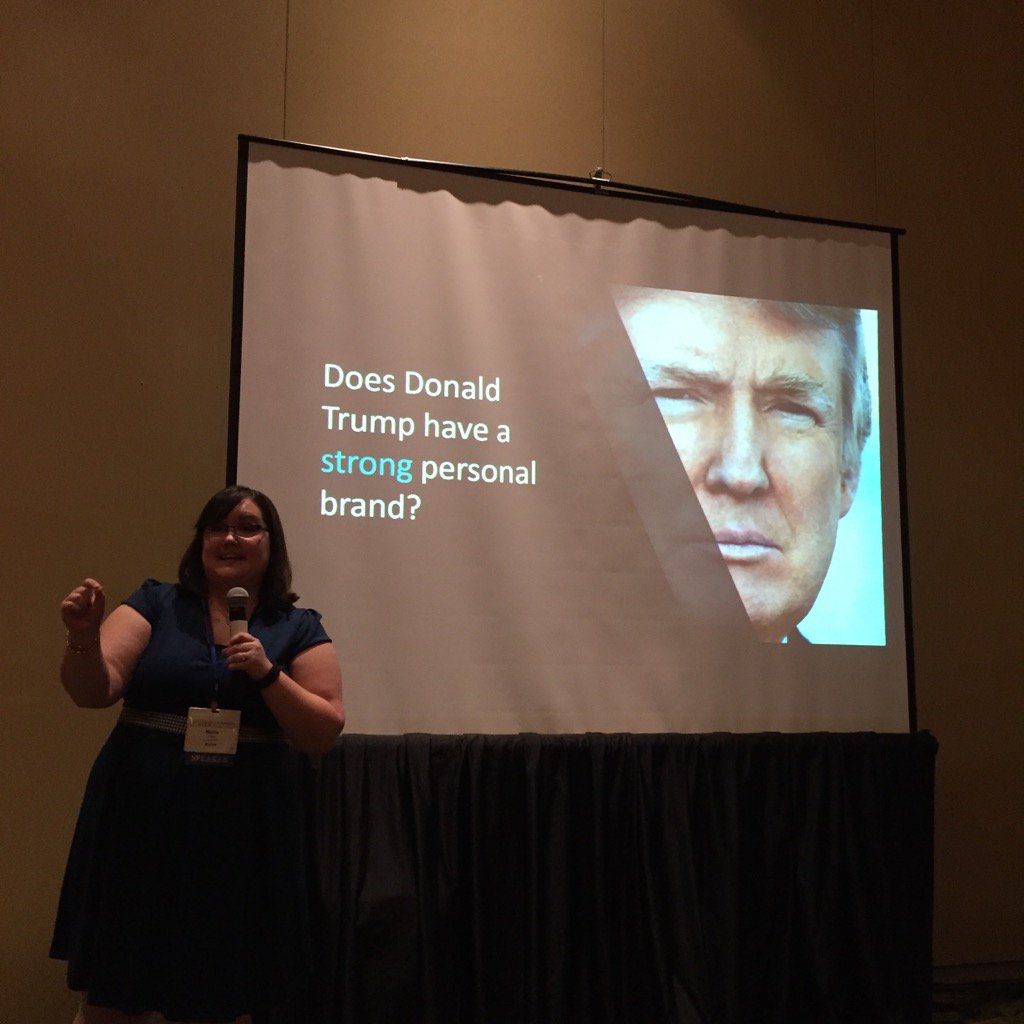 Tackling controversial questions at The Power Conference.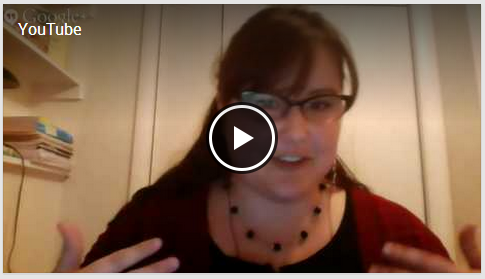 Speaking virtually at the You've Got This! telesummit
Speaking Engagements
Crafting A CEO Mindset, Practical Magic Live for Women Leaders, March 2nd, San Antonio, TX
Incorporating Disruptive Innovation into your Business Strategy and Operations, IIBA's Building Business Capability, November 3rd, Las Vegas, NV
Owning It: Make Your Personal Brand Your Best Asset (In Business and Life!), The Power Conference, August 25th, Bethesda, MD
The Disruption Economy, Entrepreneurs' Organization, Virtual 2016
Working With Mental Illness, Family Services Inc., Gaithersburg, MD 2016
You've Got This Online: You've Got This! Online Summit with Infusion Principle 2014
Career Coaches Special Interest Group: Coaching Millennials: What Generation Y Needs To Hear 2014
Purdue EAS Graduate Expo, West Lafayette, IN 2012
6th European Conference on Severe Storms, Palma de Mallorca, Spain 2011
Amateur Radio Emergency Service, Lafayette, IN 2011
35th Conference on Radar Meteorology, Pittsburgh, PA 2011
National Weather Service Spotter Training, West Lafayette, IN 2011
PSU Environmental Chemistry Student Symposium, State College, PA 2009
Podcast Interviews and Discussions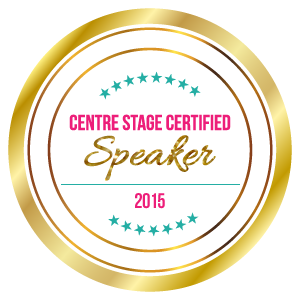 Booking Information
Please contact Mallie at mallie@mallierydzik.com for availability and pricing structure.
Mallie's fee varies depending on audience size, topic, presentation style and length, and travel required.
Coaching and consulting available as part of package pricing.
(Books, workbooks, and other materials are in the works!)
Make your business unique to you
My clients have started, pivoted, and grown their businesses using my signature framework that's inside this workbook.