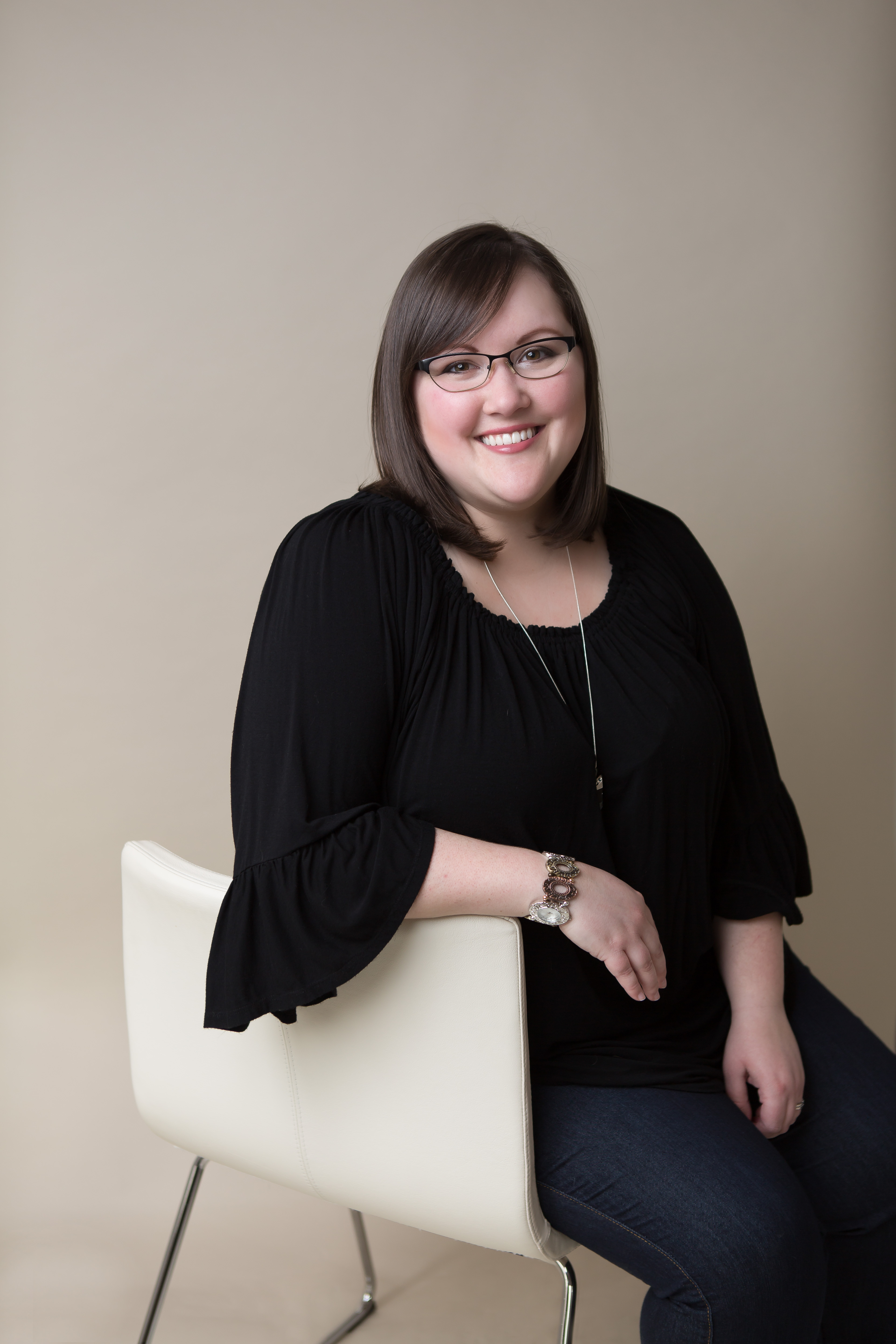 Looking to do something unconventional with your work?
Sweet. I love helping people mesh the creative with the practical to develop something completely new.
I'm focusing on writing and editing projects for the remainder of 2017. If you are interested in bringing me on to your communications team as a short-term consultant or contractor, I'd love to learn how I can help you.
While I no longer offer productized consulting packages, I do work on retainer for a select number of private consulting clients at time. If you have an interesting idea that you need help getting off the ground, let's talk.
I'm also available to host private retreats for your group or speak at your event about creativity in business, blending right-brain and left-brain styles of working, and the future of entrepreneurship and portfolio careers.
And finally, I'm temporarily offering a limited number of 1-hour consultations each month for $300 each. These are best if you need a quick hit of strategy, want to deep dive on a single topic, or are looking to "pick my brain."
Contact me at mallie@mallierydzik.com for more information.
$997
A membership site for entrepreneurs who are ready to step into their CEO role More…