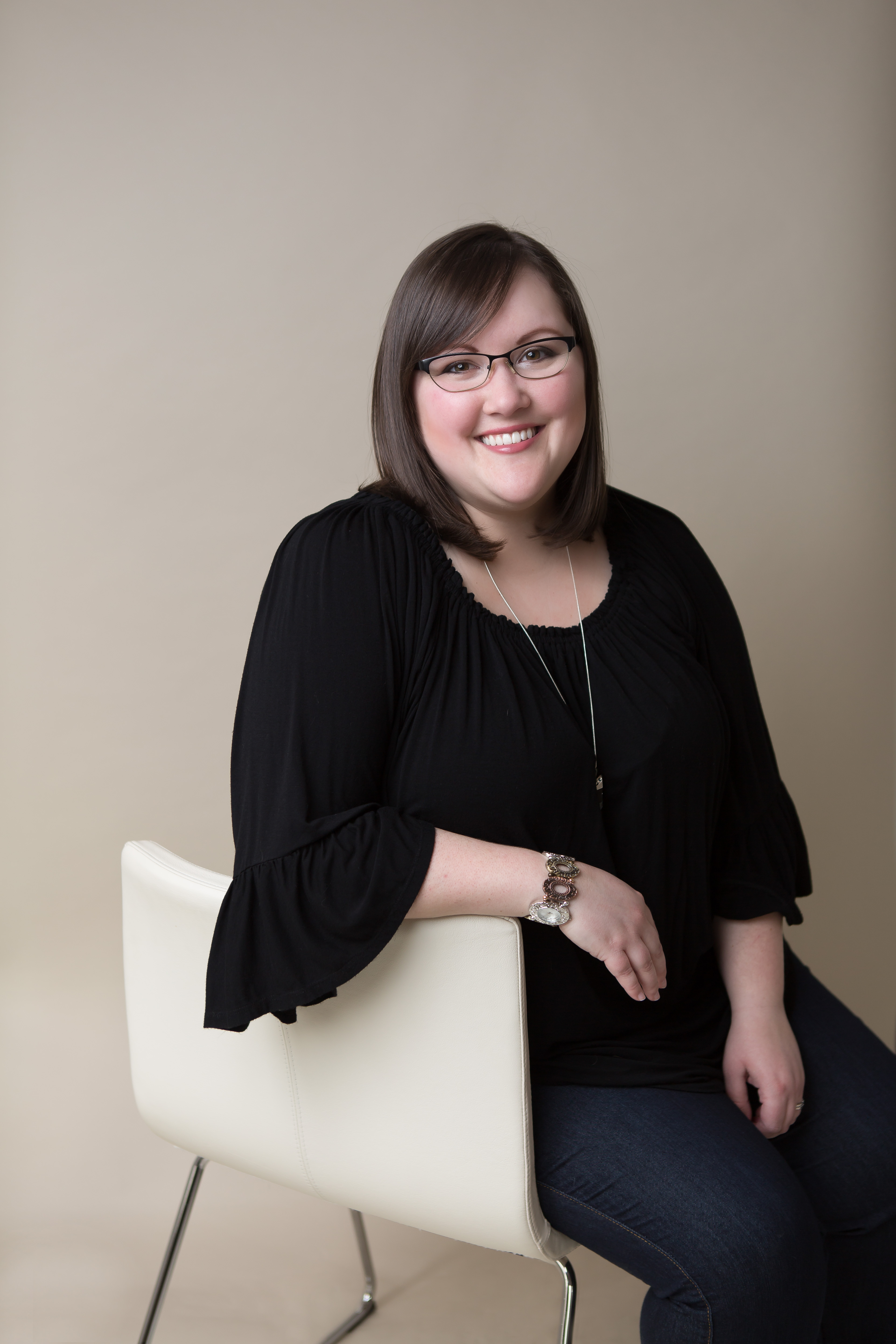 Looking to do something unconventional with your work?
Sweet. I love helping people mesh the creative with the practical to develop something completely unique to you.
Start by checking out the free resources available in The Creative CEO Vault, where I outline my 5-step system for creating a one-of-a-kind business:
Mindset
Positioning
Packaging
Promotion
Scaling
Once you're inside, check out the other options in the School, including standalone courses for whatever stage you are in now, as well as the full Creative CEO Incubator: an annual membership program designed to move you from entrepreneur to CEO in your business.
Looking for more support?
I work with a select few private clients at a time in a strategy consulting capacity, and I occasionally host a pop-up group mastermind or retreat. I'm also available for speaking opportunities around the future of work, blending left-brain and right-brain approaches to life, and operating like a CEO in your small business. Apply for more information below.